A balanced mix between research and business.
Meet our team of experts!
TrueBees was born in 2022 when U-Hopper, a deep-tech SME, and a team of researchers from the Department of Information Engineering and Computer Science of the University of Trento joined forces to fight the diffusion of synthetically AI-generated images on social networks.
With the support of TruBlo, an EU-funded project and part of the NGI (Next Generation Internet) initiative, the team developed an innovative solution that combines innovative AI digital image forensics methods with blockchain technology for guarantees that a given visual user-generated content is safe and trustworthy.
After collecting encouraging results during multiple testing phases, the team decided to invest additional resources and further develop the solution into an accessible product, capable of supporting professionals in the media industry and legal services.
Interested in learning how it works?
Sign up now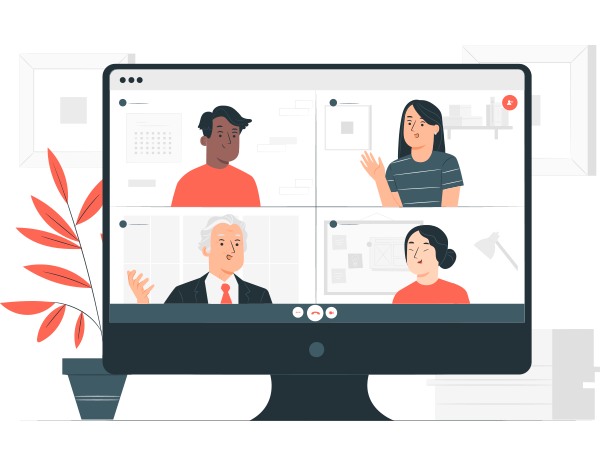 Want to get in touch with us?
Drop us a message:
In case of technical issues drop us an email to our Service desk .